As we all stay home for the next few weeks, it is the perfect time to unwind and binge all the shows and movies we can. Here is a list of shows and films to keep you occupied while giving you some fashion inspiration to keep your creative juices flowing during this time of pj's and sweatpants.
Roman Holiday
                                                                                                                                                                                                                                                                                                                                  The perfect way to roam the streets of Rome from your couch. Among other classic Audrey Hepburn films such as Breakfast at Tiffany's, we often overlook gems such as Roman Holiday. Let's see how many of us come out with Ann's hairstyle post quarantine (#Quarantine bangs)!
Did you know this movie won the Academy Award for Best Costume Design?
Available on: Google Play, YouTube
The Crown
A historical drama series taking you on a journey through the decades, chronicling the life of Elizabeth II.  Emmy-winning costume designer Jane Petrie says fashion "flies forward" in season three, with the psychedelic '60s happening.
Available on: Netflix                                              
Mad Men
A period drama series depicting the world of advertising during the 60s era. The costume design for the characters are outstanding.
Available on: Google Play, YouTube, Netflix
McQueen
A documentary delving into the fashion journey of a creative legend. The beautifully tragic story of fashion designer Lee Alexander McQueen.
Available on: Netflix
Phantom Thread
A drama film, focusing on the life of a 1950's haute couture fashion designer based in London. There must be a reason why it won Best Costume Design at the 90th Academy Awards and the 71st British Academy Film Awards.
Available on: Google Play, YouTube, Netflix
Marie Antoinette
Marie Antoinette portrays the rich life of one of France's most famous queens. You'll be captivated by the lavishness of breathtaking gowns with tiers and tiers of pastel fabrics.  A feel-good historical masterpiece with every costume and accessory worth noting.
Available on: Google Play, YouTube, Prime Video
Empire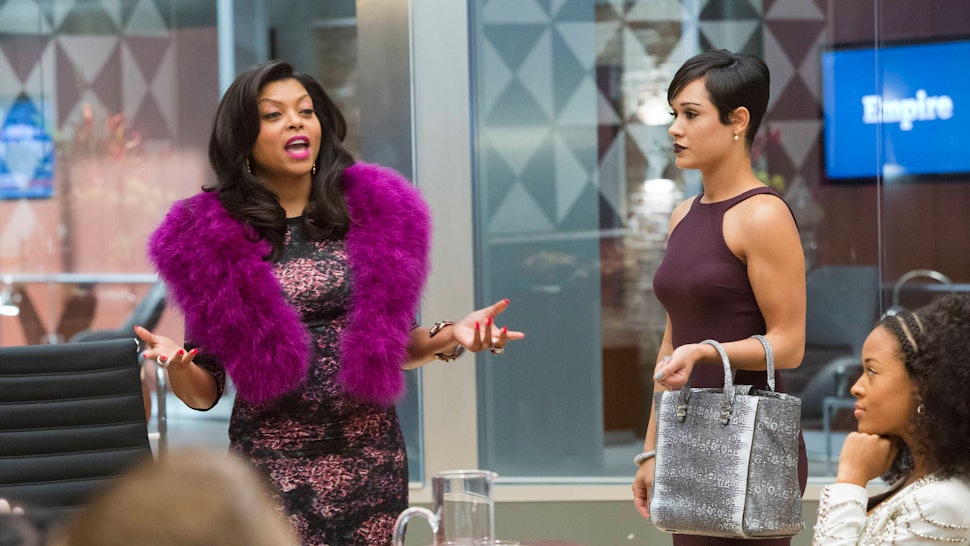 We fell in love with the wardrobe of this show the moment we saw Cookie in leopard print hat, dress, and purse. She makes it work! A mink coat and lingerie to a dinner with the family? Slay, Queen!
Available on: Amazon Prime, Hulu, Fox, YouTube                                                                                                                                        
 Dior and I
A fascinating documentary film that offers us a peek into the world of Christian Dior fashion house and the process involved in creating Raf Simons' first ever haute couture collection. Some motivation to turn ideas into reality.
Available on: Google Play, YouTube
Ocean's 8
Rather than reminiscing over last year's Met Gala (since Met Gala is postponed this year) watch this movie. There are ample of looks worth stealing from this comedy heist film.
Available on: Google Play, YouTube
Next in Fashion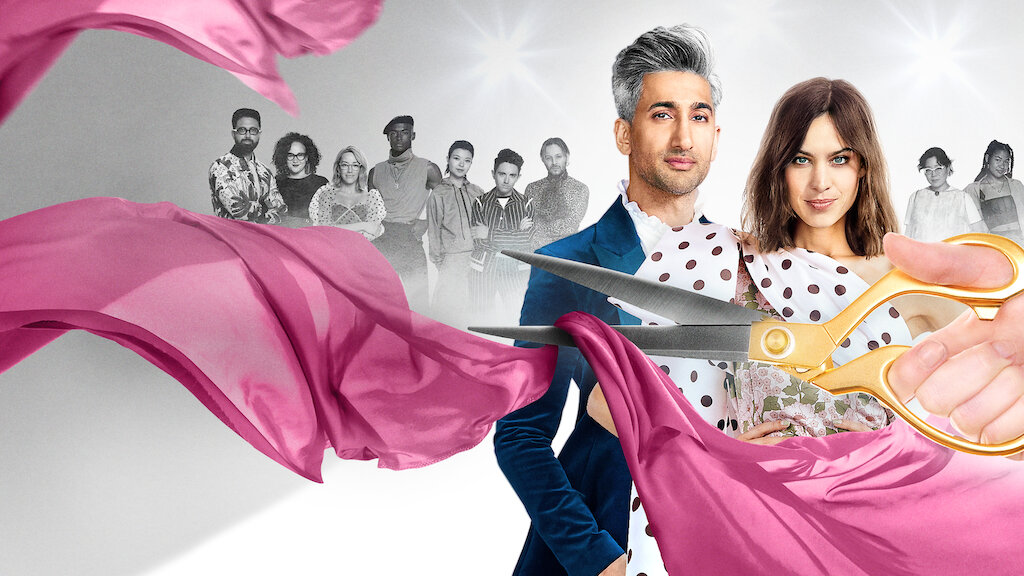 A reality-show style competition housing designers from around the world. From judges to contestants there are many sources to derive inspiration from.